About
Get to know 704 Home Inspections and your inspector
Services
Learn about the services we offer and schedule an appointment
Helpful Tips
Review home inspection tips, suggested home maintenance schedules and the estimated life expectancy of common home systems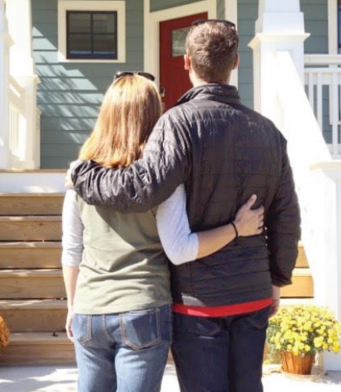 We Inspect The Right Way!
Buying a house is one of the biggest decisions you can make. Whether this is familiar territory or a new experience, you deserve a thorough and honest inspection to assist you along the way. At 704 Home Inspections, we consider every client a friend and every house a home. It is this approach that motivates and guides us through every inspection.
Serving the Greater Charlotte Area
Mecklenburg, Cabarrus, Iredell, Rowan, Gaston, Lincoln, Catawba, Stanley and Union Counties!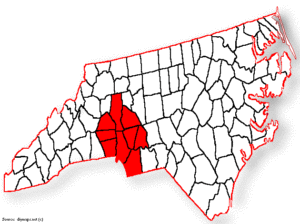 Charlotte, Huntersville, Cornelius, Davidson, Mooresville, Concord, Salisbury, Lincolnton, Gastonia, Albemarle, Monroe, Waxhaw and more!